A Leading Real Estate Investment Firm with 5.9 Million Square Feet of Properties Acquired or Developed Since 1996
Building measurable success for over 26 years.
Adler Realty Investments, Inc. (Adler) is a real estate investment firm established in 1996, with over 5.9 million square feet of properties acquired or developed since inception..

Adler is recognized for its distinctive capability to consistently deliver superior market returns to investors through adept identification of investment and development prospects, comprehensive market analysis, proficient transaction execution, and optimal implementation of business strategies.

Adler Realty's portfolio has over 4 million square feet of existing properties and an additional 3 million square feet of projects under development.
Our real estate portfolio consists of a wide-range mix of different properties like industrial, office, retail, and multi-family residential buildings all throughout the western United States.
BROWSE THE ADLER REALTY INVESTMENTS PORTFOLIO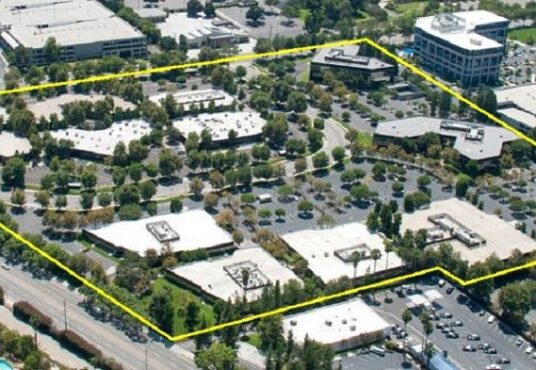 20920-21051 Warner Center Lane, 20931, 20951 & 21041 Burbank Blvd, Woodland Hills, CA WARNER CENTER CORPORATE PARK consists of 346,302 SF on 24.41 acres and was built from 1982-1984. This park is located 1/2 half miles north of the 101 freeway on DeSoto Ave.  It offers a  campus environment with lush landscaping and an abundance […]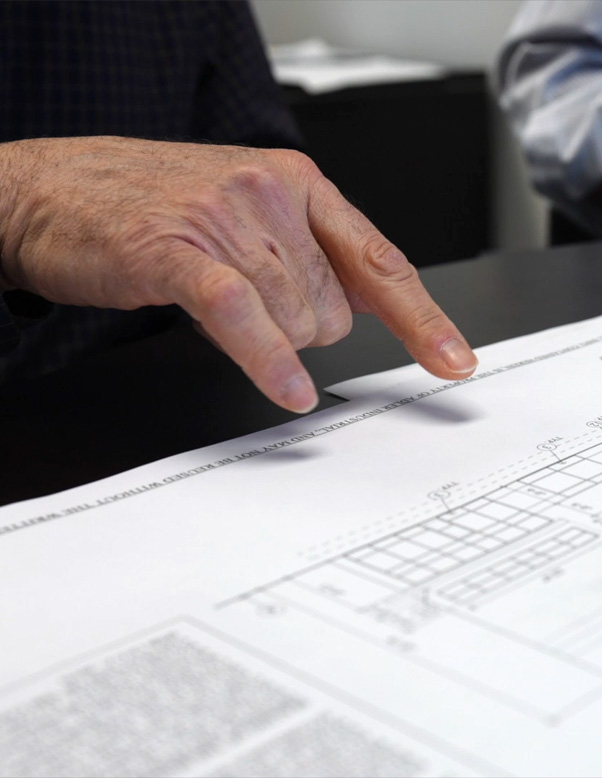 Highly Qualified Management Team
Adler Realty's highly qualified valuation experts are key to identifying real estate investments that have the potential to yield higher returns.
VIEW OUR TEAM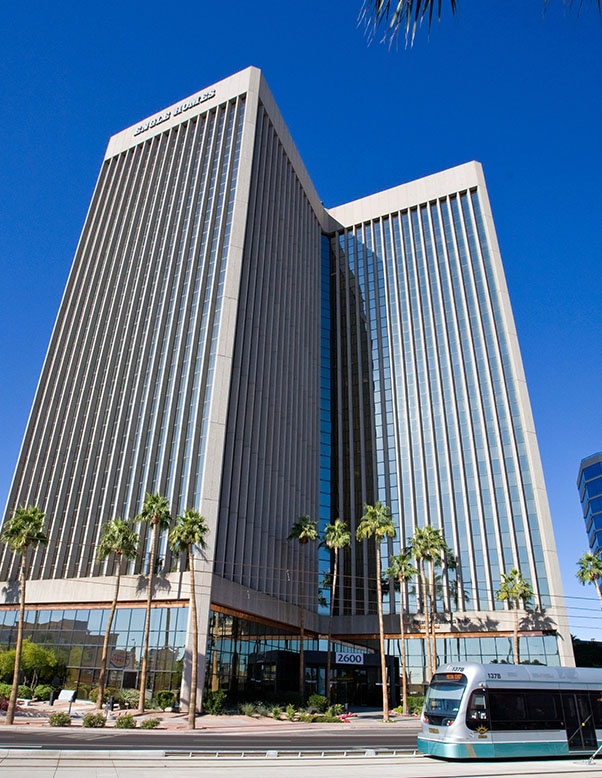 Strategic Advantages to Maximize Returns
Adler Realty is fully integrated and offers a wide range of services with our highly qualified and knowledgeable team members.
SEE OUR PRINCIPALS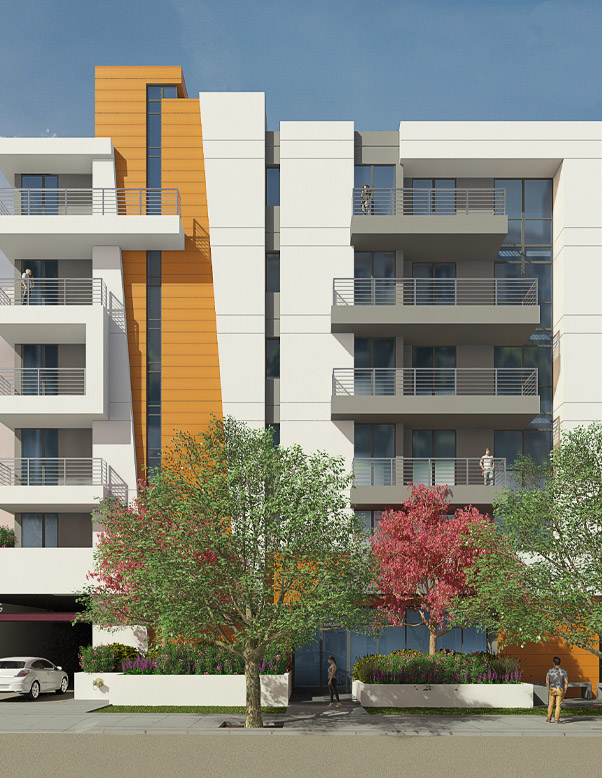 Premiere Real Estate Investment Firm
Adler provides asset/property management and professional development services to execute its strategies to maximize investment return.
EXPLORE PORTFOLIO
"Our ability to be creative and attentive to prospective tenants' needs has consistently resulted in maintaining high occupancy in our existing buildings as well as providing build to suit solutions for tenants with specific requirements."
- Michael Adler, President of Adler Realty Investments
"Business is good in Agoura Hills, and local resident Mike Adler is one of the men to thank. Adler is currently overseeing 35 projects in seven states, including a billion-dollar residential, rental, office and hotel project right down the freeway at the Woodland Hills Warner Center."
- The Acorn, Los Angeles Newspaper
"Given the tremendous growth that we've experienced, combined with our increased inventory demands due to the supply chain situation, moving to a larger facility was a no-brainer. Our continued great relationship with [Adler] and the business climate in Meridian made it an easy decision."
- Phil Dugan, President of Air Filter Superstore.
Adler Industrial, LLC is the largest industrial real estate development and management company based in Boise, Idaho. With over 26 years of experience, their team's focus is managing, developing, and investing in Class "A" industrial properties in the Treasure Valley. Adler Industrial prides itself on earning the trust and respect of its tenants, as well as brokers and other development firms in the community.