Adler Realty's team is made up of experienced executives that are highly skilled in their respective fields, providing the company the ability to successfully execute a wide variety of business plans.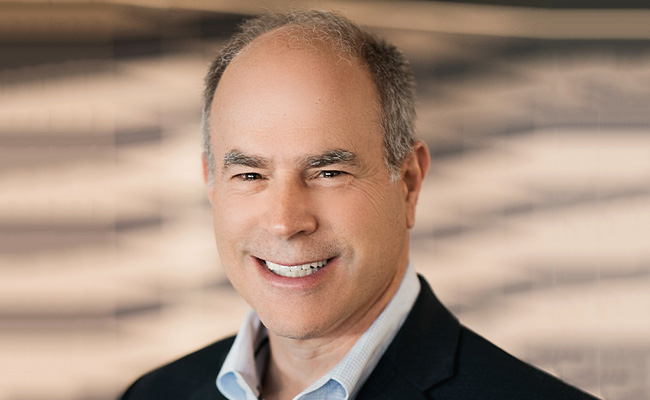 Michael S. Adler – MAI, CPM
Mr. Adler, as President of Adler Industrial, LLC and sister company, Adler Realty Investments, Inc., is actively involved in a broad spectrum of real estate investment and development projects. His market insight, analysis and leadership enable the firms to consistently exceed market returns on investments. While serving as President of the Adler companies, Mr. Adler has acted as general partner, manager and investor in over 100 real estate projects valued at over $2 billion.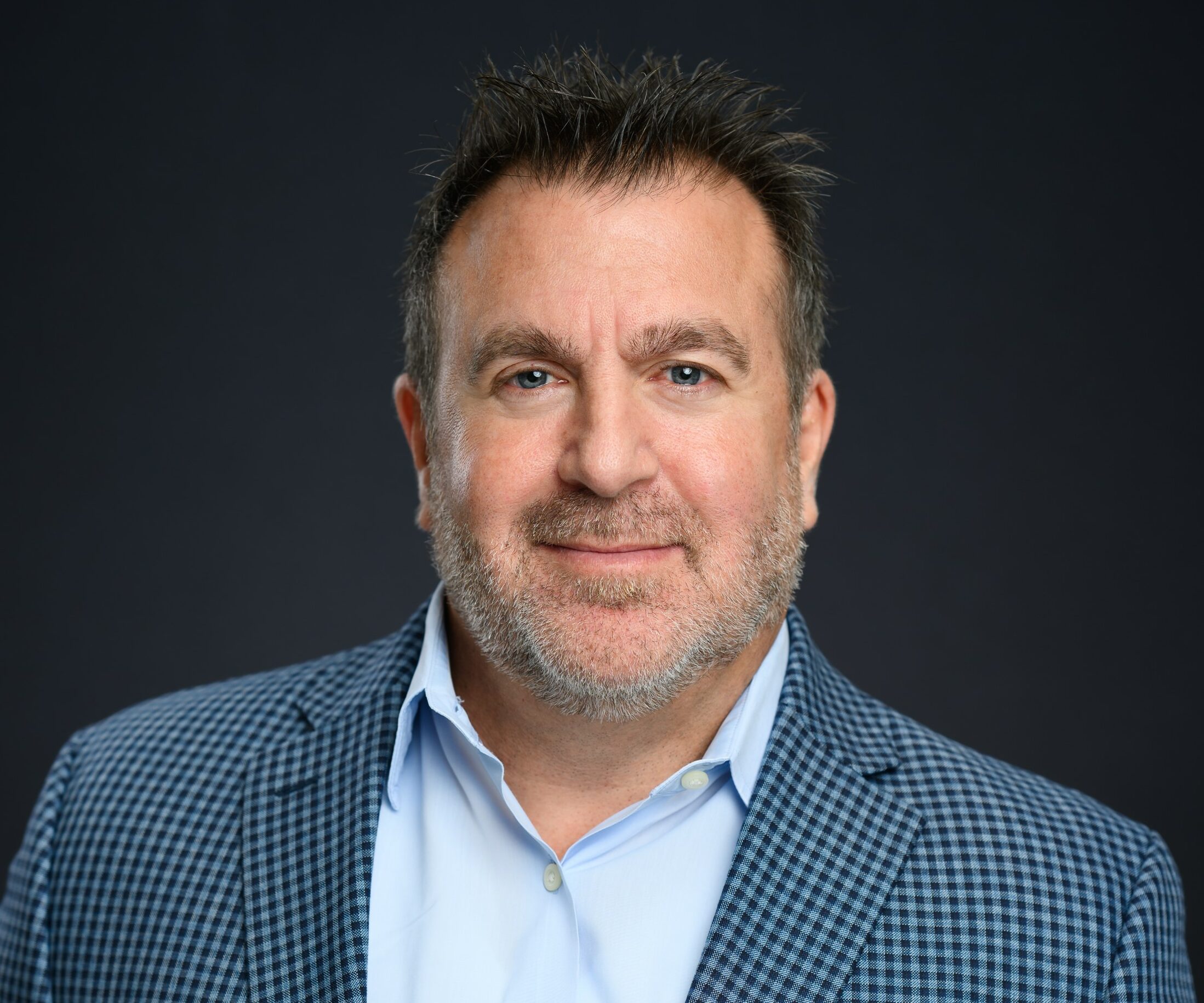 Managing Director, Acquisitions & Investor Relations
Mr. Gable directs the acquisition team and secures the debt and equity financing for the Adler companies.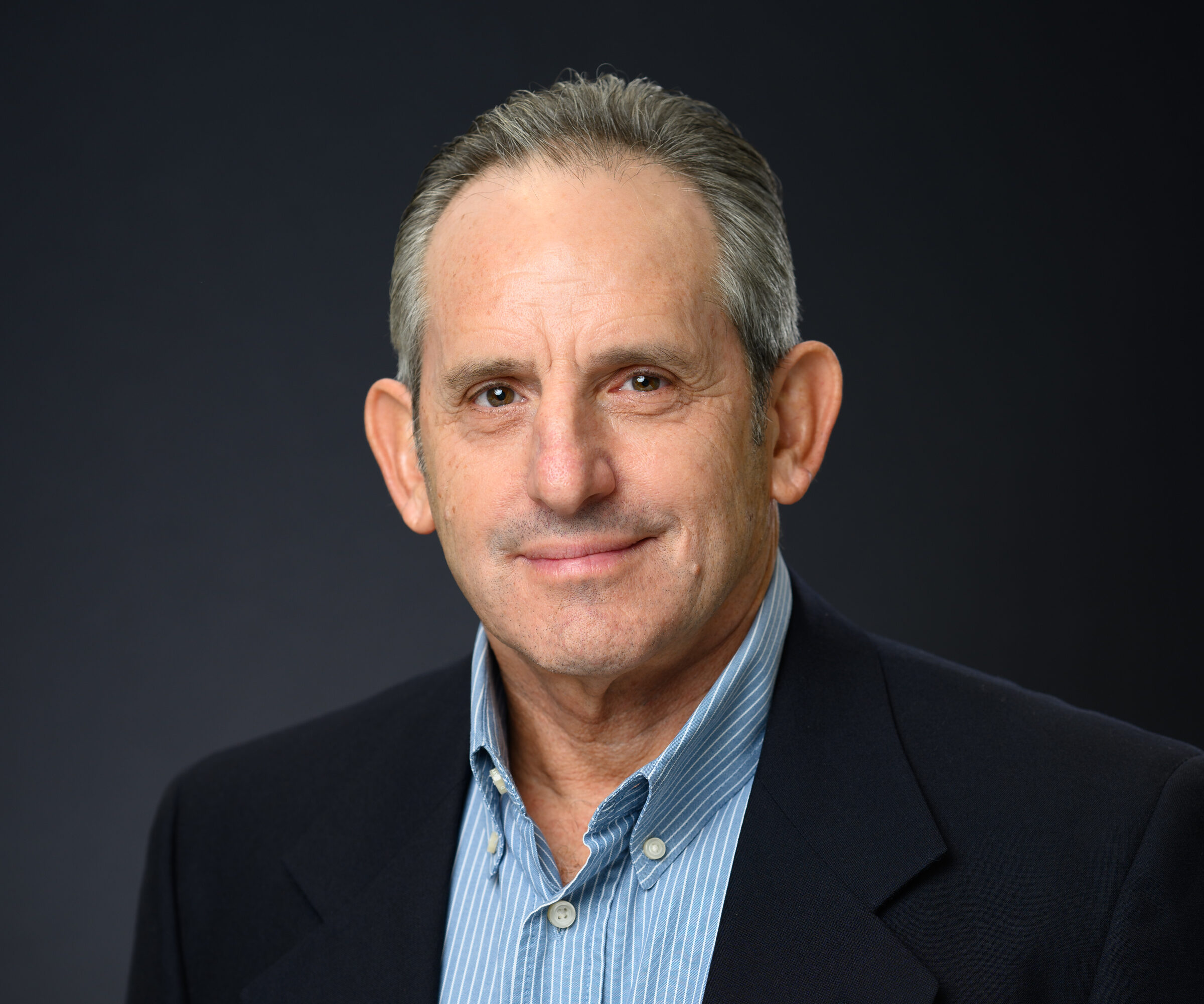 Senior Director and Asset Management
Mr. Sher oversees property operations and performs asset management functions for the company.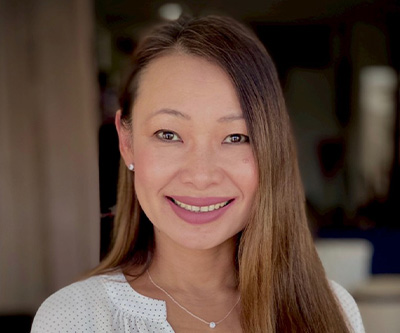 Ms. Tuong manages and leads the accounting teams of Adler Realty Investments and Adler Industrial.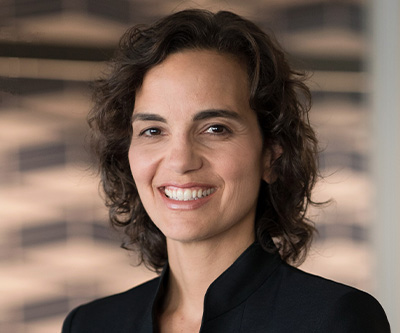 Mrs. Tarr oversees property operations for ten office, industrial, and retail assets across the country.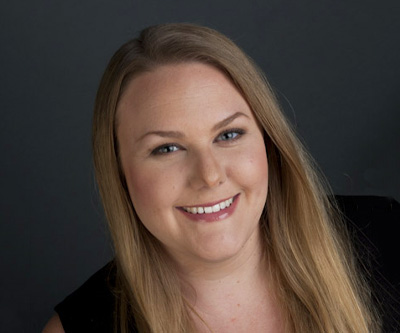 Regional Property Manager
Ms. Heckendorf oversees the Northern Los Angeles Region and does the day to day operational and financial functions.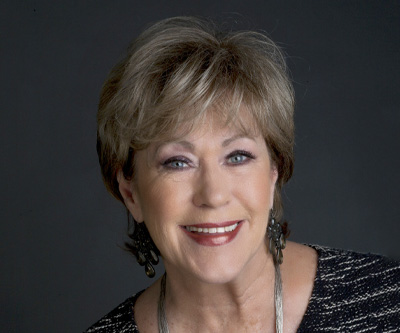 Ms. Weaver oversees our Calabasas & Agoura Hills portfolio and does the day to day operations and financial functions.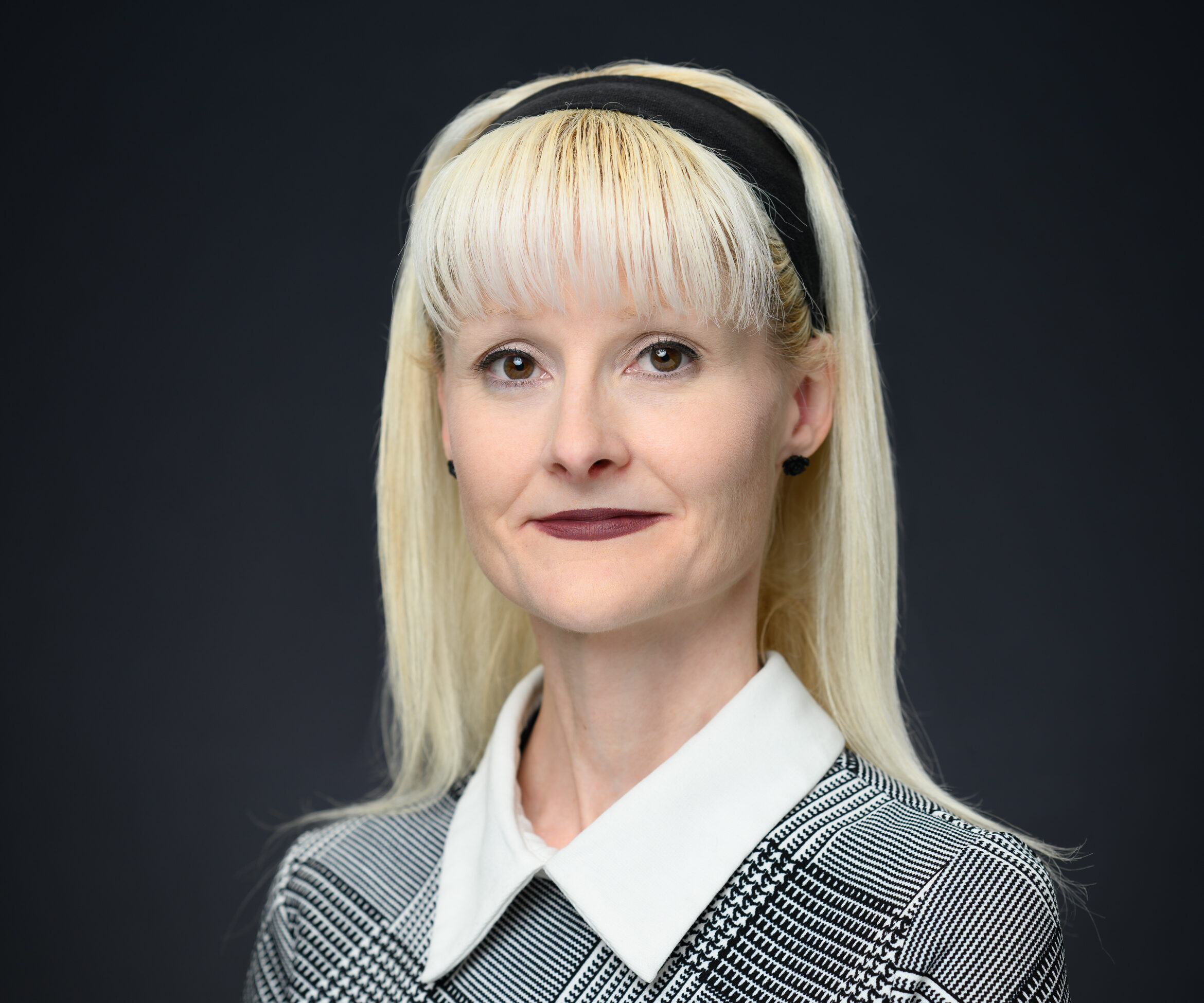 Ms. Myers manages the acquisition, due diligence, and closing processes, ensuring that all parties are informed.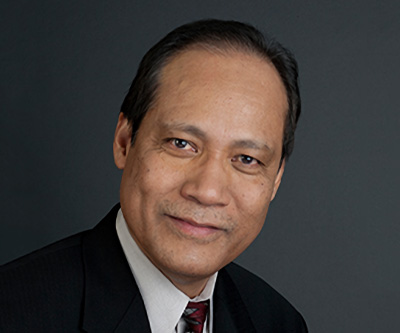 Mr. Eusebio is responsible for managing and reporting of financial data for a portfolio of the company's projects.